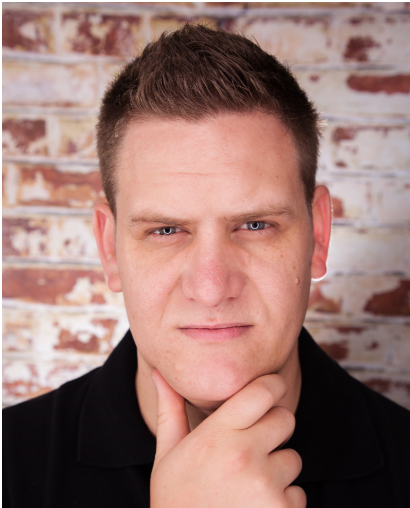 Hey
I'm Chris Brooks, Digital Marketer and Content Developer.
You'll most likely find me looking at stats and data for SEO or doing keyword research and CPC/ CTR/ ROI* calculations for PPC.
If you're not sure what all that meant that's okay
– one day I hope to have a blog here teaching more readers like yourself about the wonderful world of SEO and PPC*.
For now, you can head on over to Twitter or LinkedIn to learn more about me.
A few of my favorite things:

Emojis

Formula 1

Reading

Running

Documentaries

War movies

Calendars and To Do lists (I currently use Google Calendar and TickTick
)
* Can't wait for the blog? Here's what those weird abbreviations stand for.
CPC – Cost Per Click
CTR – Clickthrough Rate
ROI – Return on Investment
PPC – Pay Per Click
SEO – Search Engine Optimization